Unique 4-Tip Microblade Design-Natural Looking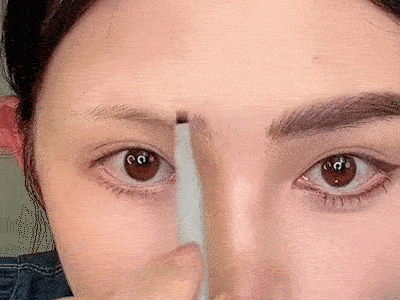 FEATURES
LONG-LASTING EYE MAKEUP: The liquid eyebrow pen is adapted with a long-lasting formula to be waterproof and smudge-proof. You can always maintain beautiful makeup with this waterproof eyebrow pencil without worrying about sweat and water.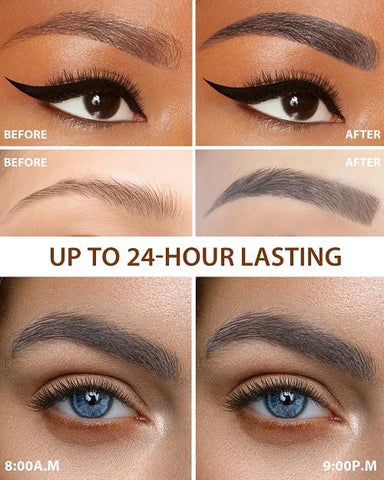 EASY TO USE & TIME-SAVING: This 4-point eyebrow pencil makes it easy to achieve perfect brows and saves you time. Gently draw the outline of the eyebrow with the pencil, then continue to draw the final step along the shape of the eyebrow to create vibrant and natural-looking brows.

MULTI-FUNCTION: The liquid eyebrow pencil can not only draw eyebrows but is also suitable for drawing beards and filling hairlines with a natural looking. A lightweight and Portable brow pen would be the perfect gift to your girls, friends, bestie, and families.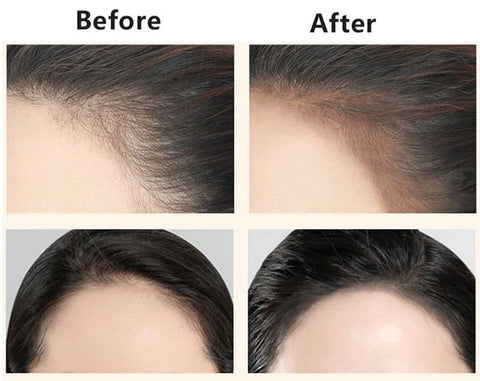 4 CLASSIC COLORS: This eyebrow pencil comes in 4 popular colors: chestnut, reddish brown, black, and dark grey. Choose a color to fit the color of your hair or eyebrow, and make your eye makeup more unisonous, exquisite, and charming.
PLEASE READ THE FOLLOWING BEFORE USE
Please CLEAN the tip of the pen to prevent clogging after using it!

Please REACTIVATE the tip of the pen with warm water once don't work!

The pen won't dry in usual use!

When not in use, keep the cap TIGHT and keep it UPRIGHT-TIP DOWN to ensure the tip can't dry out.
SPECIFICATIONS
Color:  maroon, brown, grey, black

Size: 124*10mm/4.9*0.39inch
PACKAGE
1* Waterproof Brow Pencil with Micro-Fork Tip