In the hot summer, a portable fan must be equipped!
but is the fan comprehensive enough?
Please believe that it can be done!
This summer's new model is a cute and portable four-in-one fan. It is not only a fan, but also a humidifier, as well as a mobile power supply and lighting flashlight.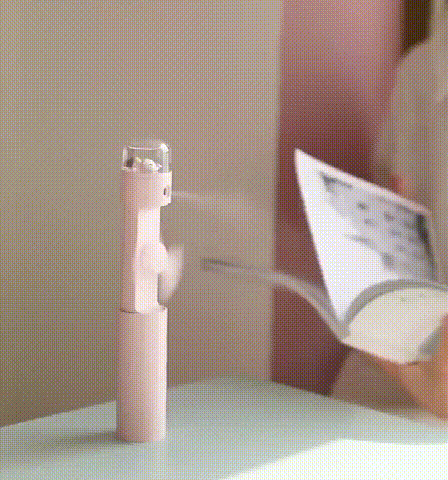 [Fan] Innovative technology allows the fan to develop better. It has three-block air volume adjustment. The portable design can meet the needs of your life, office and outdoor, and enjoy the comfortable temperature freely!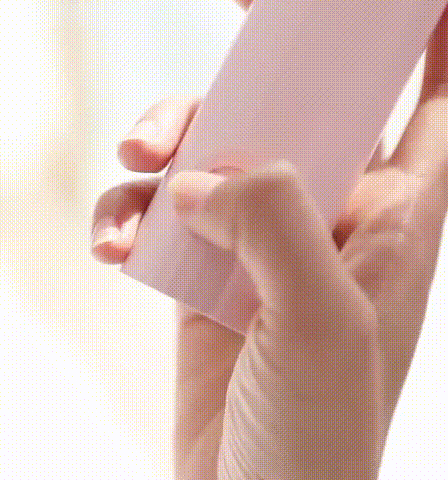 [Humidifier] It is a combination of a fan and a humidifier. Humidity is dry in summer. Facial hydration is very important. The humidifier function can help you replenish water in a timely manner when you enjoy comfortable airflow easily, and care for your experience!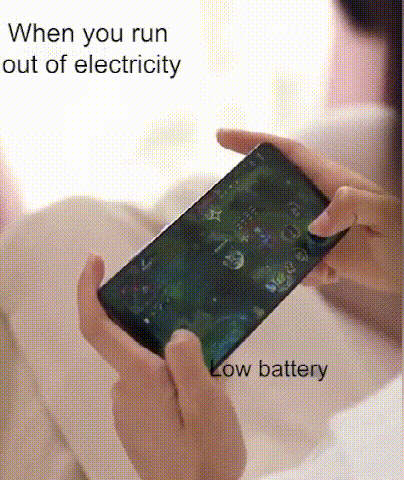 [Mobile Power] Have you ever imagined that a humidifier becomes a mobile power supply? Or a fan becomes a power supply? The incredible thing is that it does it, without the need for a heavy casing, and it is portable and cute. It can meet your needs when you need power!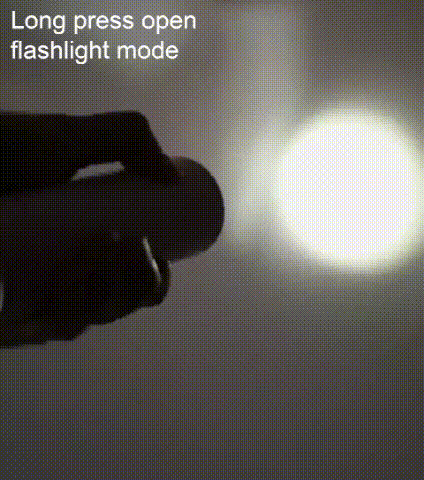 [Lighting tool] When a fan has 4 functions, we praise it! Yes, it can also be used as outdoor lighting. It can help you to outdoor lighting at night, thereby protecting your safety. Please believe that this should be an amazing innovation!
SPECIFICATIONS: 
Color: Red, Pink, White

Type: Red Deer, Pink Wheel, White Cat, Pink Bear

Weight: 1.1lb

Size: 1.7* 1.7* 6.3inches

Battery capacity: 1800mAh

Water tank volume: 20ml

Packet: 1* Cute and portable four-in-one fan