Magnetic Driver Drill Set
Tired of wobbling screws preventing you from accurately drilling?
With our 
Magnetic Driver Drill Set,
 drilling work doesn't have to be this complicated anymore! 😱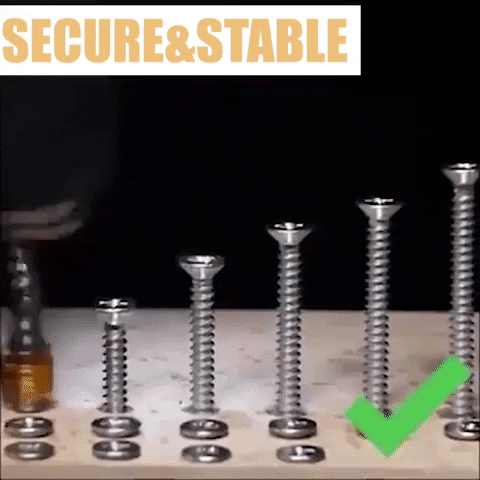 It is the perfect addition to your tool kit, a durable solution to simplify your drilling, more durable, flexible and help you work faster than ever before. 
Magnetic Driver Drill Set prevents screws from falling and to allow easy countersink.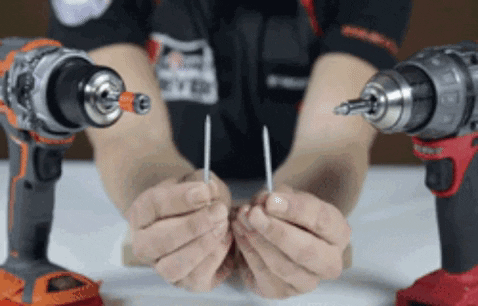 It also available for a different kind of material, e.g:wood, aluminum, plastic, fiberglass, plasterboard, and iron.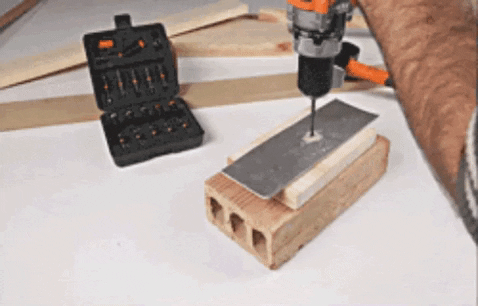 This drill also eliminates the guesswork involved and sets your screws straight at a predetermined depth.
It is designed to withstand the toughest job site conditions and is engineered to exceed the expectations of homebuilders, Remodeling Contractors, and other construction trade. 
With the magnetic feature, it will securely fasten your bit onto your driver, hold the screw in place, reducing your worries on any wobbling and stripping.
FEATURES:
Heat-treated to resist breakage and wear.Toughness is good, hard to rupture and wearproof.
Shock resistant tool steel for maximum durability.It made of high-strength S2 Chrome Plated Alloy Steel, very durable.
Match with any power drill and cordless drill.Suitable for installation in pneumatic screwdrivers, electric screwdriver, rechargeable drill, using the wind batch.
Straight and Fast.Magnetic bits, in the installation can easily absorb screws.
Versatile Use.Widely used power tools, electric screwdriver assembly, electronics industry, household appliances, precision instruments industry, furniture industry screw equipment.
SPECIFICATIONS:
Material:

S2 steel

Weight:

76g/65g/112g

Size:
PACKAGE INCLUDES:
1*Magnetic Driver Drill Set(5pcs in)