💦You may need a fan to keep you cool while hiking outdoors, especially if the sweat sticks to your clothes.💦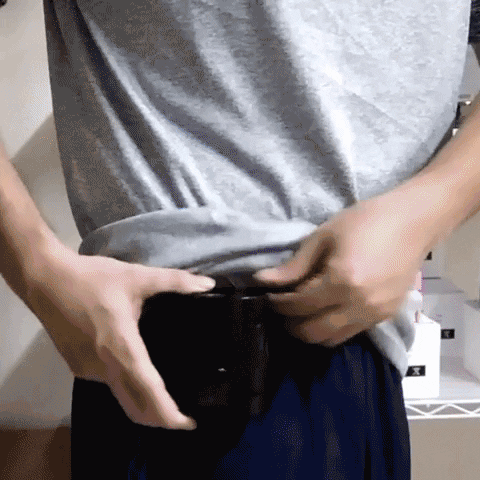 Features: 
Rapid cooling: strong performance ensures maximum airflow. The design is perfect for crowds outdoors, even when the temperature is very high. Don't worry about outdoor activities as this fan can calm you down. This is a must for summer.
Versatile: Suitable for all types of occasions, such as office, home, barbecue, beach, camping, hiking, tourism, etc., easy to carry anywhere, suitable for trendy people.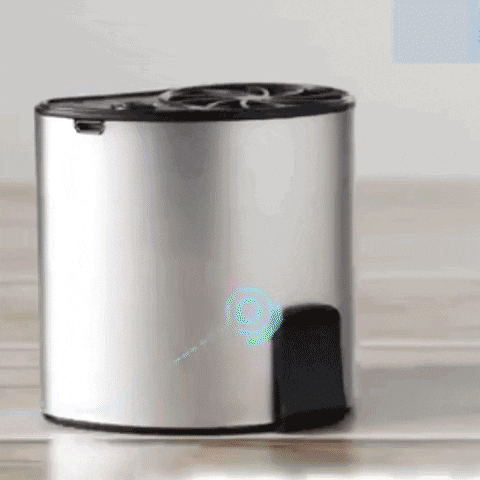 Adjustable wind speed with 3 modes: small current, large current, 3 setting levels, whether you need a small amount of air or need to cool down quickly, can meet your requirements.
Quiet design: The mini fan works so stably that it won't bother you and your family if you whisper quietly or sleep.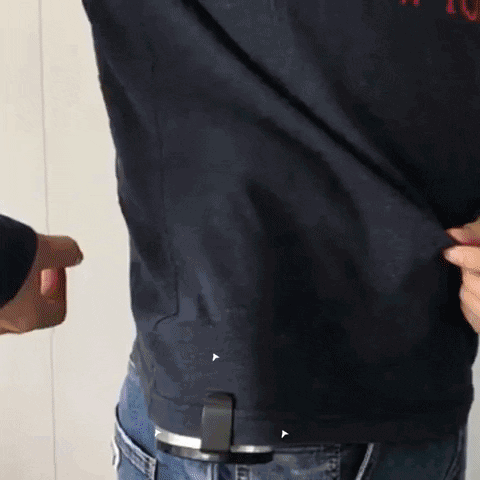 Convenient charging via USB: The USB charging cable no longer has to worry about power problems. Portable fans work with USB chargers, laptops, computers, mobile power supplies, and other USB-enabled devices. Even if the battery is almost empty when you leave the device, plug it into an electrical outlet and use it anytime, anywhere (without the battery).
Specifications:
Size: 5.1 * 3.9 * 2.8 inches
Weight: 200 g
Color: gray, black
Gear switch: 3
Package Includes:

1 * Mini Hanging Waist Fan